Baker Boy, Ziggy Ramo, Alice Sky And More Join The First 100% First Nations Led Music Conference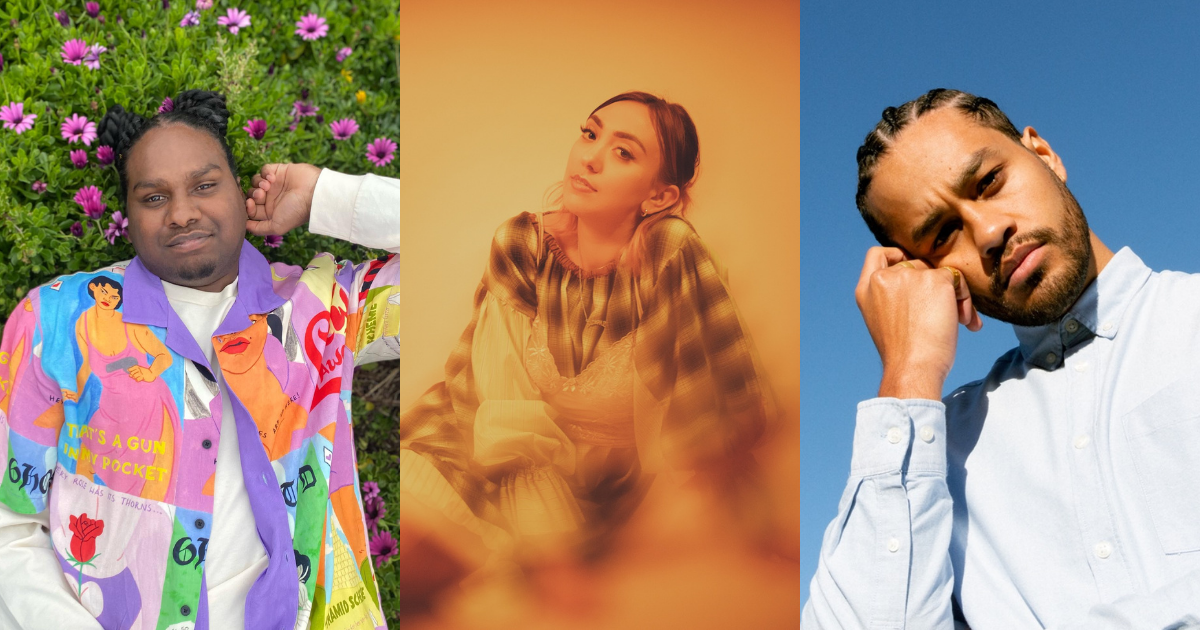 The first 100% First Nations-led virtual music conference BLAKSOUND has revealed its full program for the inaugural event this September.
Christine Anu, one of this country's most celebrated Indigenous performers joins the lineup, alongside singer-songwriter and activist Ziggy Ramo, multi-award-winning artist Baker Boy, rising talent Alice Skye, plus revered journalist and 2020's Media Person of the Year Rachael Hocking.
Other names featured on the program include Troy Cassar-Daley, Marlene Cummins, Kobie Dee, GLVES, Fred Leone, and DRMNGNOW, just to name a few.
Co-curated by Sycco, Jem Cassar-Daley, DOBBY, and Loki Liddle, alongside Digi Youth Arts Lead Artistic Director Alethea Beetson, the pay-what-you-can virtual conference will take place from Mon 6 to Wed 8 September and will include numerous panels, key yarns, workshops, and performances from more than 20 of the country's most prolific First Nations figures.
For more information and to register for BLAKSOUND 2021 visit the BLAKSOUND website.
FOR MORE BREAKING NEWS CLICK HERE