Ranking every new Overwatch Summer Games 2018 skin from worst to best
The Overwatch Summer Games event is back for 2018, and along with the return of the always-welcome Lucioball (moving away, sadly, from last year's Sydney venue to a new map based on D.Va's hometown of Busan), we're of course nabbing a tonne of new skins to enjoy – nine, to be precise.
As usual, it's brought us some wonderful hits, and some disappointing misses, so just as we did last time around, let's have a brisk 100m dash through all nine skins to see where the devs got it right and wrong, from drab recolours to awesome custom jobs.
If you want to start unlocking these, the event is live now – where you'll find me forgetting about my struggle to escape bronze ranked for one glorious moment, as I hopefully once again bask in the glory of platinum Lucioball. Happy hunting!
#9: Moira
Oh dear. Moira mains have been waiting patiently for some better skins, but this garish recolour ain't gonna do the trick for anyone outside of Ireland, I'll wager. It also highlights the issue of her purple tubes always clashing with the rest of her colours. Maybe next time…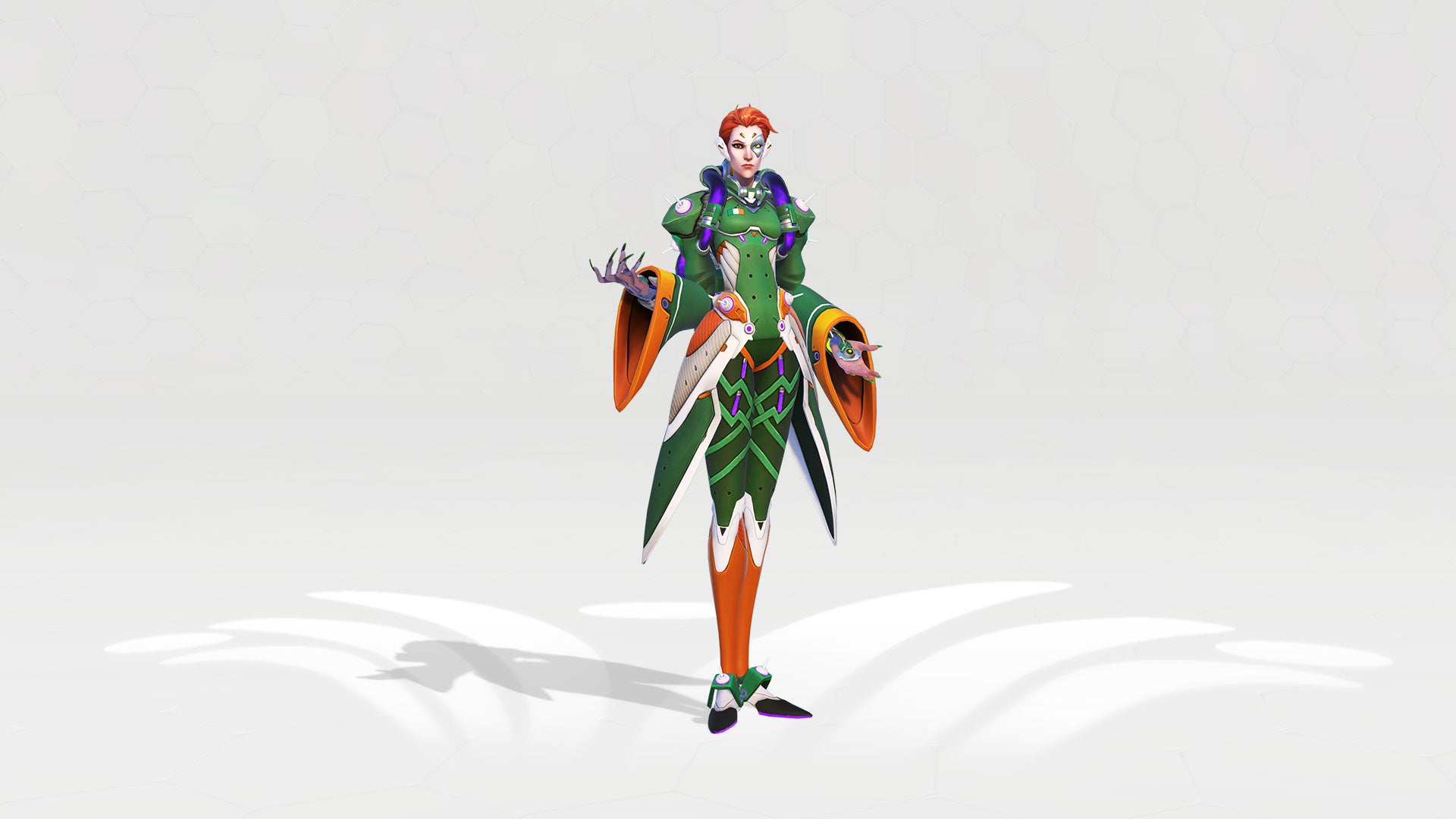 #8: Sombra
It's always nice to see characters score their national colours, but it's hard not to want more from this one. It's just a bit drab overall, and while it may be Sombra's style, her skins often feel like they're in need of a more cohesive colour scheme. This is a miss.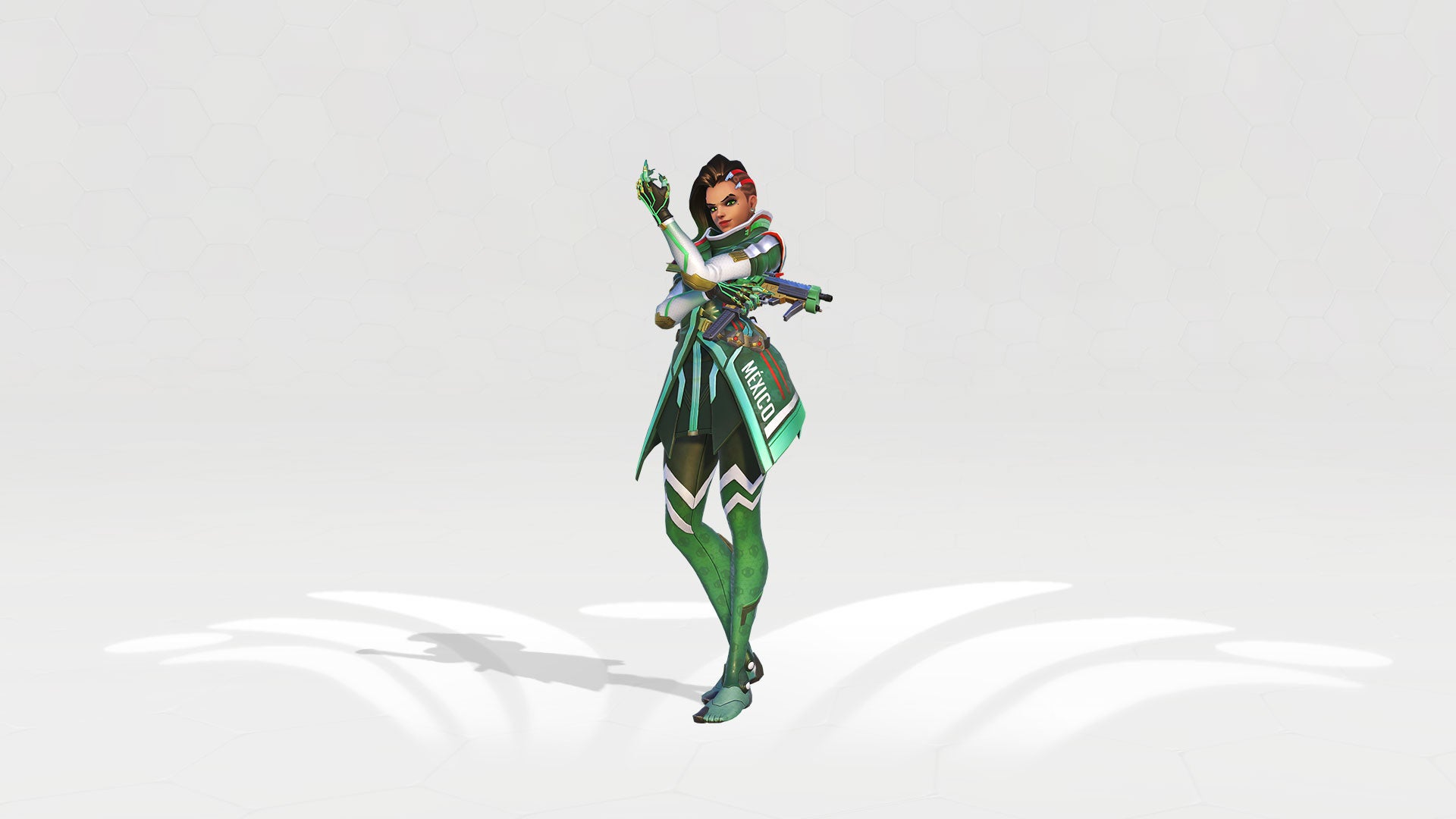 #7: Brigitte
Like Torbjorn, Brigitte now has the Swedish colours to run around in, and that's about it. Nothing too exciting, then, but the strength of that colour scheme sets it above the rest of the reskins this time around.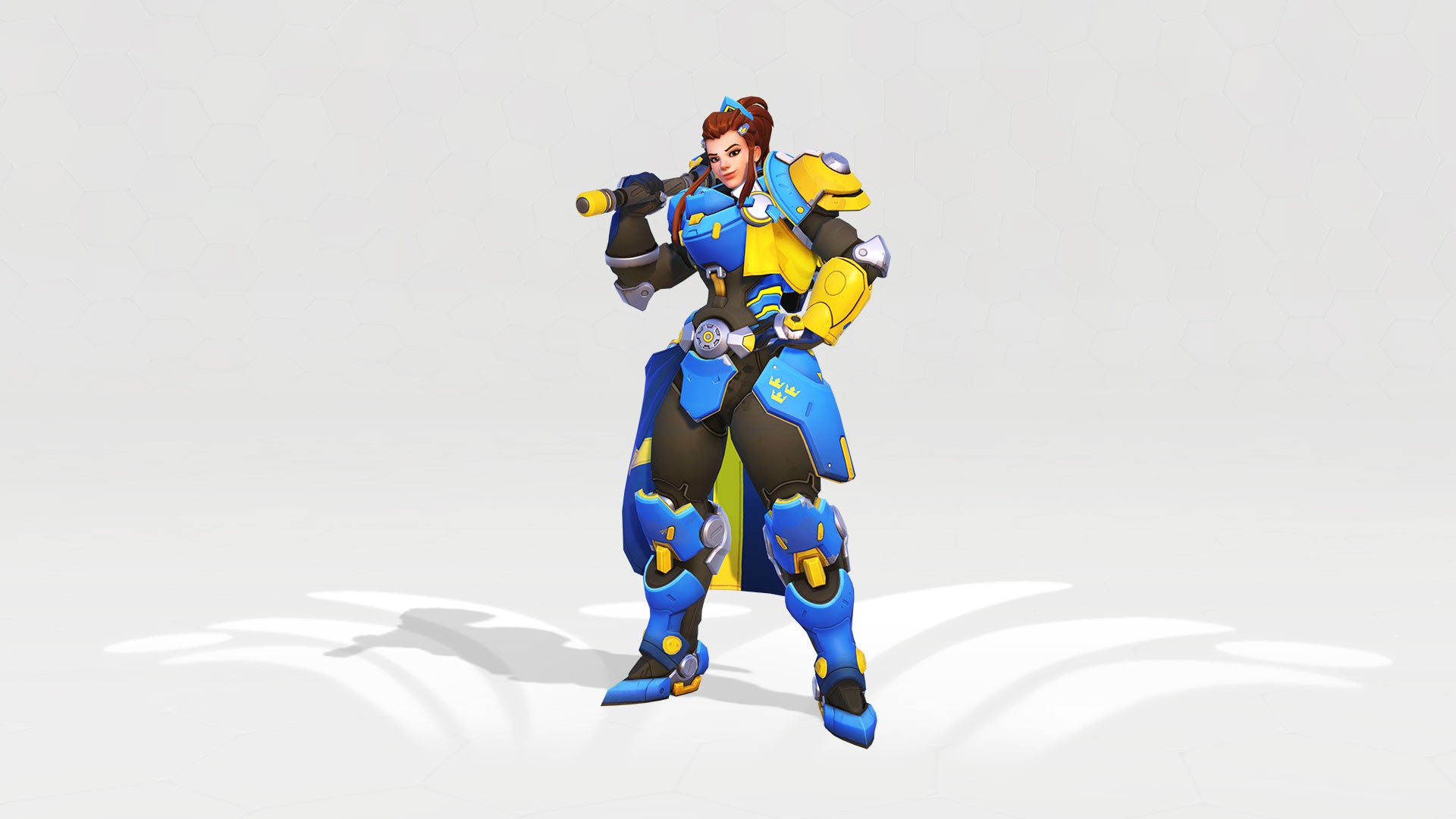 #6: Ana
The 'summer' outfits on this list aren't quite as exciting as the 'games' additions, but Ana still looks pretty sweet decked out in beach attire, managing to make maximum UV protection look pretty stylish.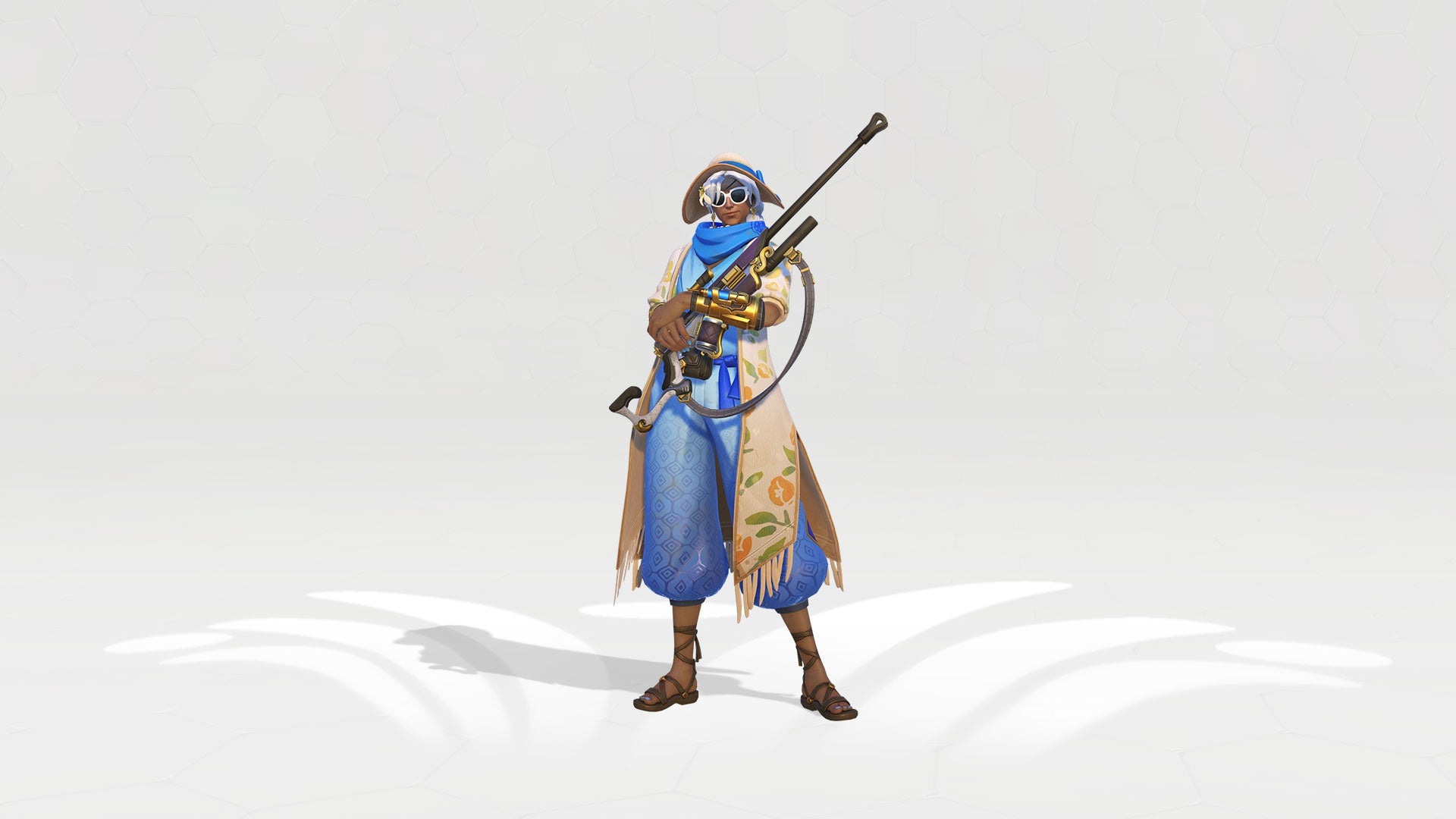 #5: Winston
Not as obvious a winner as the other baseball outfit on this list, Winston's hunched stature makes him the perfect choice as a catcher, and the 'Meteor' branding is fun – as are those badass sunnies.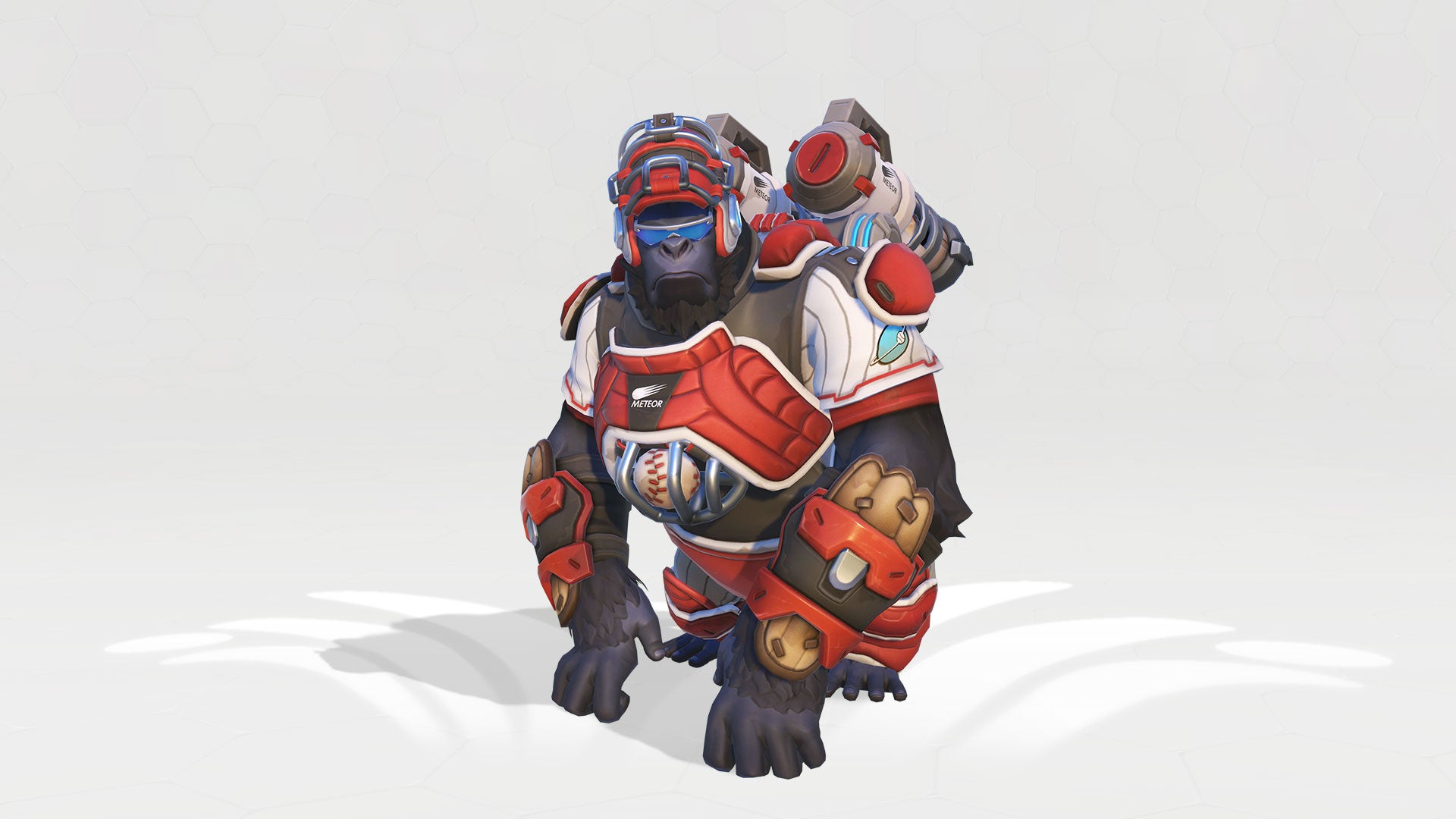 #4: Roadhog
Hog's belly just gives the designers so much canvas to have fun with, and once again they've adorned him a great pig-themed design. Lacrosse is an interesting choice, too, and the colours look like they were plucked straight out of the Overwatch League. Lovely.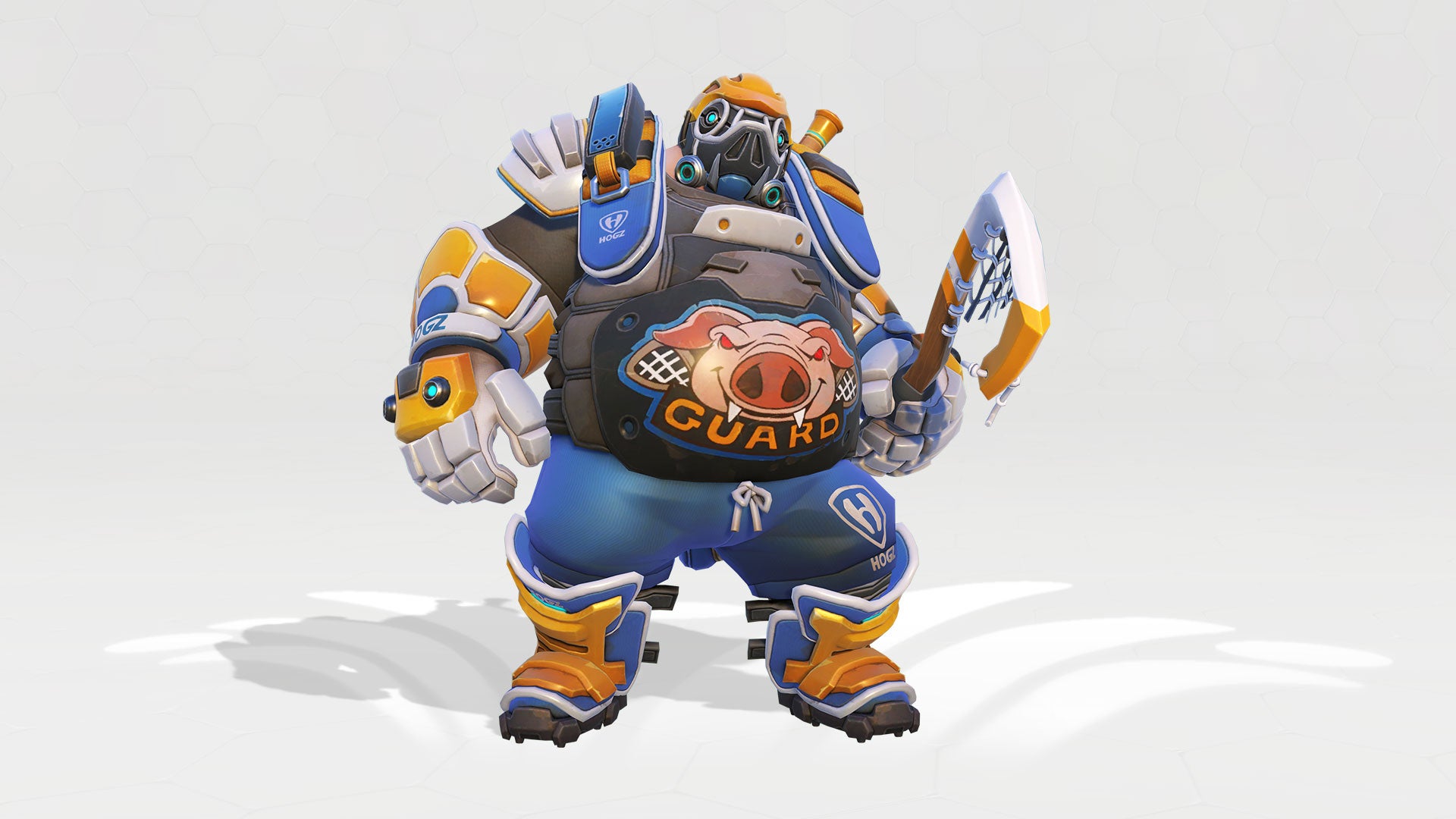 #3: Zenyatta
This one was too perfect not to happen. I can't say I find baseball all that thrilling, but pelting opponents with these babies will be a bit of fun, and the blue and white just looks so crisp.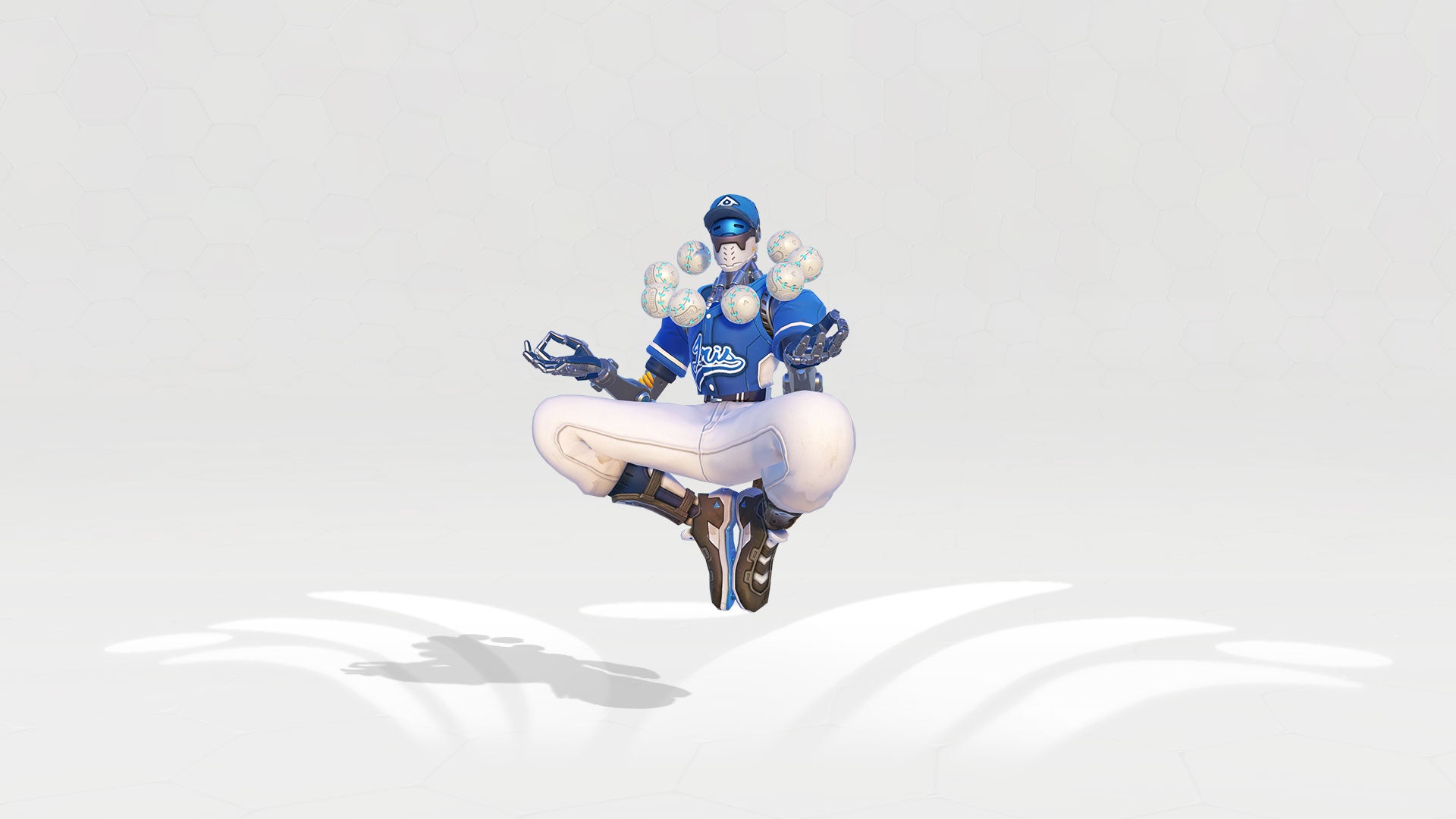 #2: Reinhardt
Reinhardt has some of the most stylish outfits in his wardrobe already, but most of them are variations on his suit-of-armour theme. This grid iron suit mixes things up brilliantly, and just looks so damn mean, while the 'Gryphons' team name is a cute addition. Can't wait to charge into packs decked out in this one.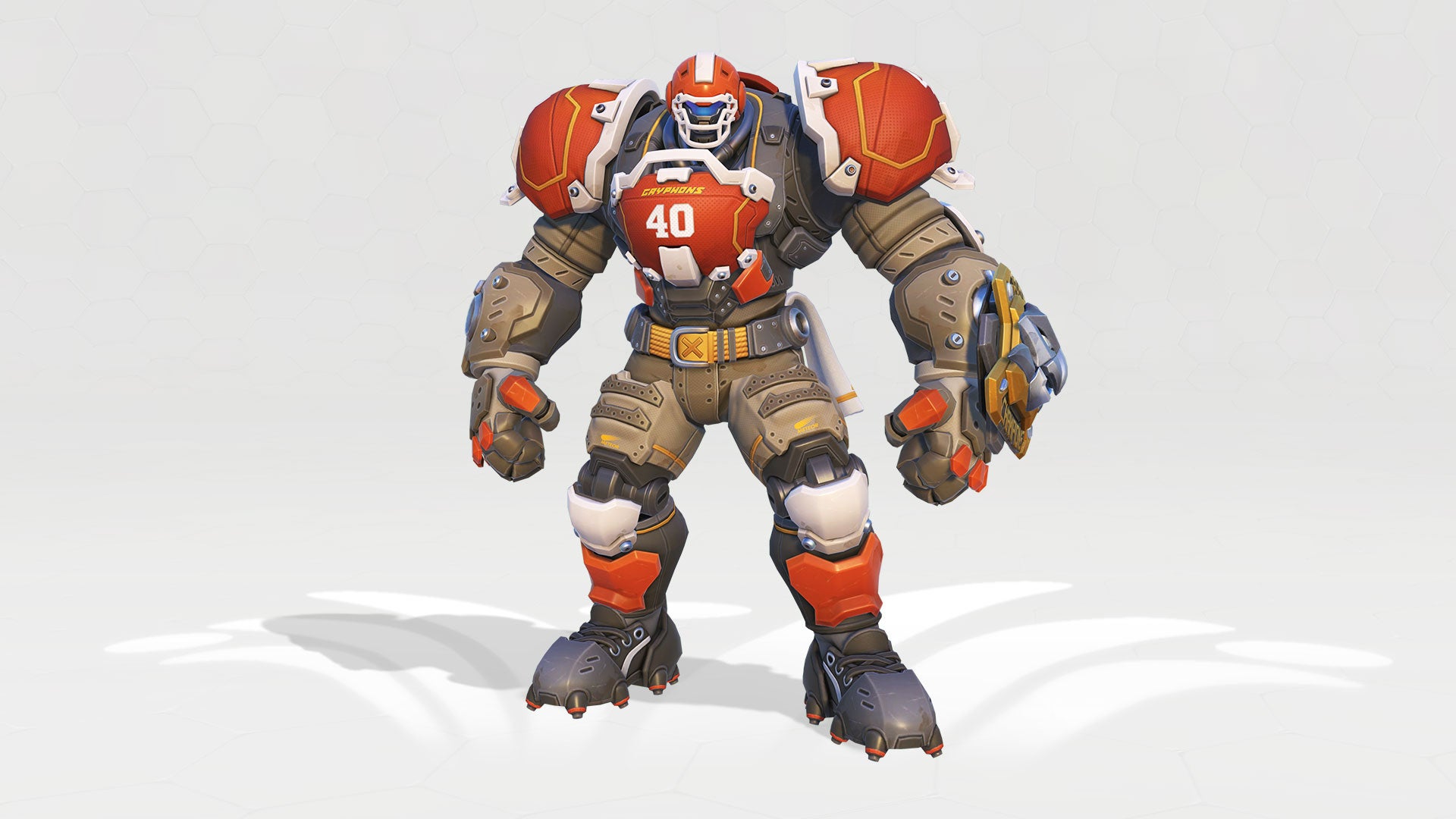 #1: D.Va
D.Va can also claim a stack of the best skins in the game, and she can now add another one to the pile. The colours on this jet ski-themed mech just pop, and the heart-shaped shades are a nice touch. People are already demanding that her ultimate catch phrase be swapped out for "Surf this!", and it definitely needs to happen.
Fun fact: the flowers adorning her mech are apparently the Mugunghwa, South Korea's national flower. Nice touch!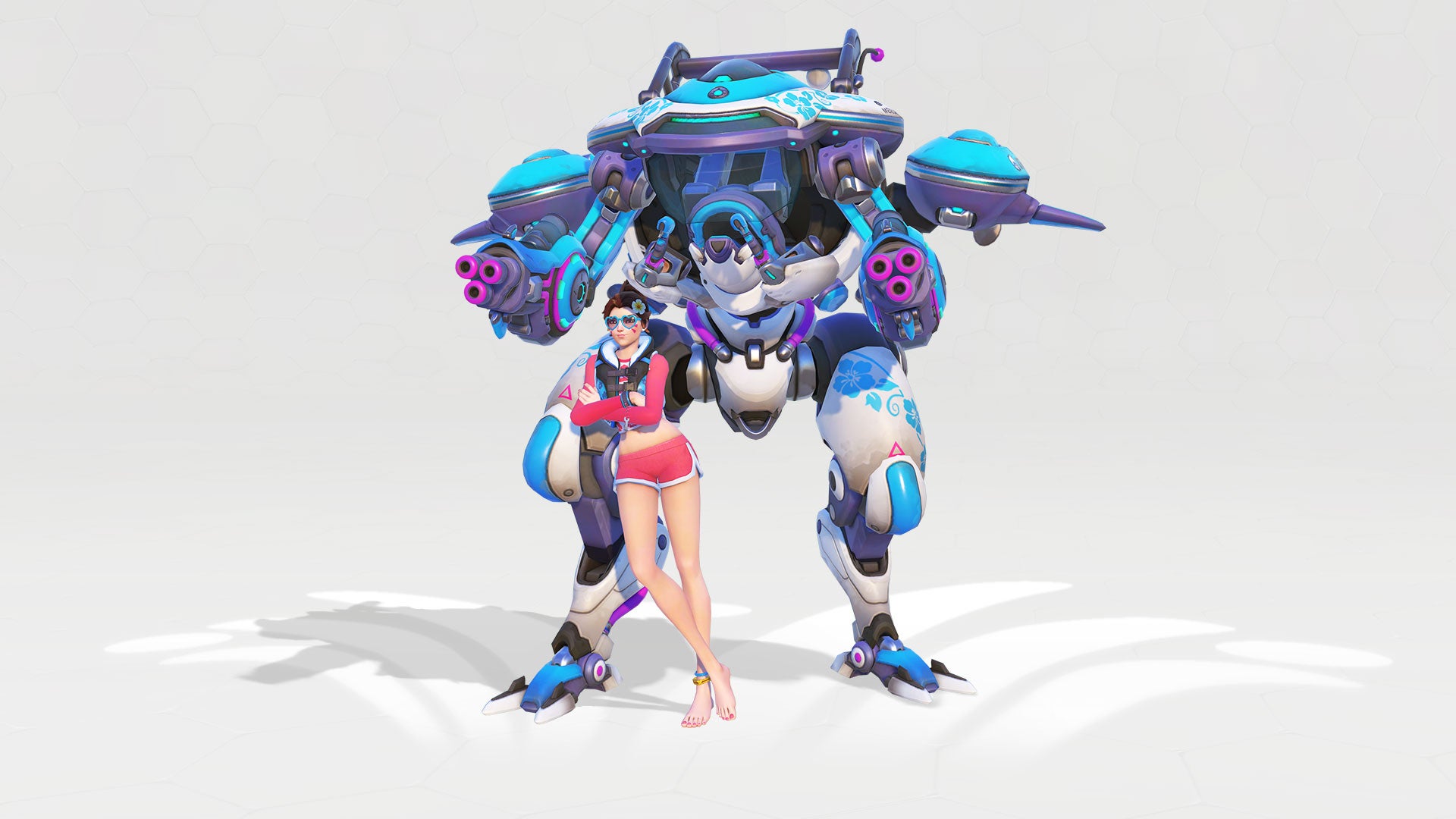 The article was originally published on Brag Magazine
FOR MORE BREAKING NEWS CLICK HERE