Xavier Rudd Joins The Lineup For Caloundra Music Festival This October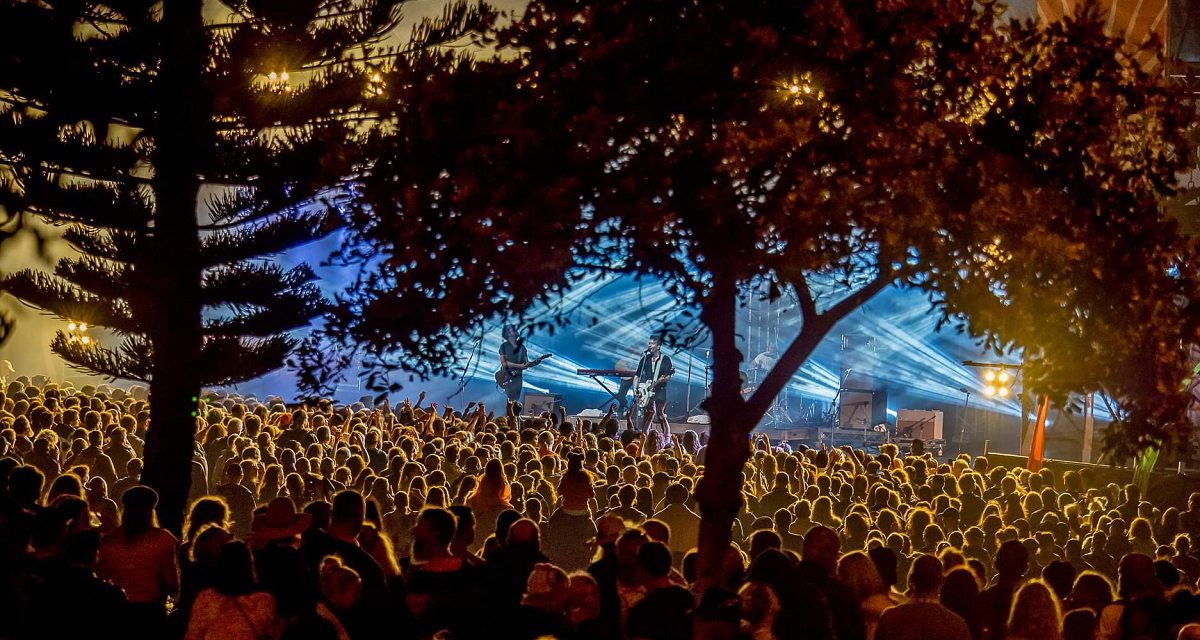 Sunshine Coast's Caloundra Music Festival has announced a change in artists performing at the beachside festival this October.
While Ben Lee, Katchafire, Skunkhour and the Stones Sticky Fingers are unable to make the festival, multi-instrumentalist Xavier Rudd has been added to the Sunday lineup, performing alongside the likes of The Whitlams, Ball Park Music, Thelma Plum, Sneaky Sound System, and The Superjesus, across three stunning days at the Kings Beach Amphitheatre.
Joining them will also be Phil Jamieson and Tim Rogers, Gyroscope, The Badloves, Hot Potato Band, Electrik Lemonade and more.
2021 Queensland Music Awards finalists WAAX and winner of the Folk Singer-Songwriter Award, Jaguar Jonze will also be performing.
Tickets for Caloundra Music Festival are on sale now. Full lineup and ticket info are below.
Caloundra Music Festival 2021
Fri 1 - Sun 3 October 2021 @ Kings Beach Amphitheatre, QLD
Friday
The Whitlams | Electrik Lemonade | Gyroscope | Heavy Wax
KIORE | Lachy Doley and the Horns of Conviction | Sugarbag Blonde
The Fins | The Steele Syndicate
Saturday
Ball Park Music | Thelma Plum | Baker Boy | Bootleg Rascal
Jaguar Jonze | WAAX | The Badloves | Teenage Joans
Hot Potato Band | Liyah Knight | Pacific Avenue
Kurilpa Reach | KARLOU | Horns of Leroy ft. Thando | Andrea Kirwin and the Yama-Nui Social Club
Sunday
Xavier Rudd | Sneaky Sound System | The Superjesus | Phil Jamieson and Tim Rogers
T H U M P | The Bad Dad Orchestra | Sari Abbott | Raw Ordio
Rambal | Jazzella | Geniie Boy | Fulton Street | FOOLS
Flaskas | DÉ SAINT | Chris Ah Gee
FOR MORE BREAKING NEWS CLICK HERE